The legend of how to glow up is real. We are going to show you how to harness it!
In life we all go through phases. We know at least 10 people, us included, that didn't look as fly in our teens than we do now. We generally grow up wearing glasses, having tons of pimples, having braces and being socially awkward. Eventually, thanks to exposure, making friends and coming into our own, we start to bloom. We discover our own personal style and passion and start to really live life well. But unfortunately, not everyone gets to this stage.
There are tons of people out there who constantly feel like they haven't reached butterfly stage yet. And you might be one of them. So, if you feel like you're stuck in your cocoon, hidden away from the light, this post is for you.
We recognize that you desperately need a few tips to help you shine and glow up and be all you can be. So, here are 5 that we use everyday that will show you how to glow up!
Check them out!
Put your best foot forward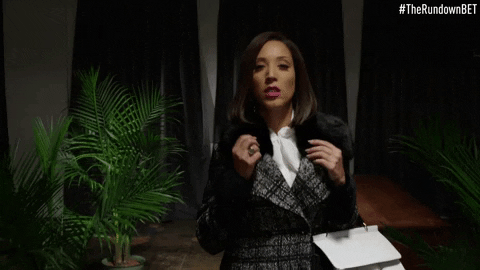 There is something about confidence that attracts people like a moth to a flame. The way you walk, talk and carry yourself play very important roles in how people see you. As you step out this weekend, be sure to always be in a state of confidence. Go out, meet people, say hello first and converse. All of these help give you the boost you need.
Wear makeup
Now, we're not saying wear a ton of makeup, but a little goes a long way. Loads of people would testify that makeup makes you feel more confident. By simply putting on some lipstick or filling in your brows for a more defined face, you give your confidence a boost. Now, the glow up doesn't need a ton of highlighter, but a healthy glow makes you look radiant and healthy.
Get your hair done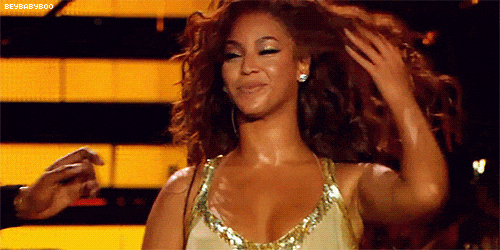 Right next to makeup is hair. There is a reason why no one ever wants to sit near the scruffy looking girl at the bar. Appearance matters a lot, and should matter a lot to you. Run a comb through your hair, put it in a nice style and make it presentable. The better you think you look, the better you'll feel.
Dress in what you're comfortable in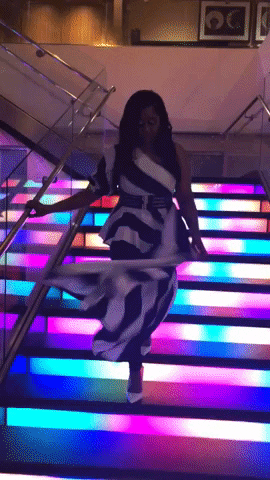 You can always tell when someone is uncomfortable in what they're wearing. They look distracted, unhappy and uninviting. One of the reasons why style bloggers have all those followers on Instagram is because of the confidence & comfort they exude. When your outfit looks like a 2nd skin, you'll feel a boost in your confidence. Stick with what works while you try new things. Being you is the best thing you can do.
Think happy thoughts and be happy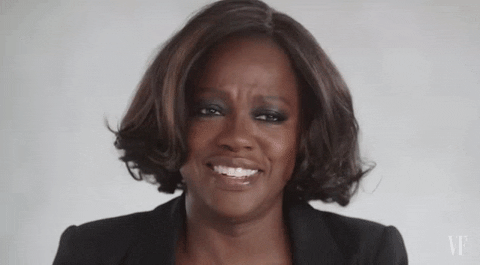 Joy is infectious. We all want to be near happy people. So, whenever you go out, wear a smile. It is generally inviting and makes you look radiant and alluring. Trust us, its a science!
If you've got some tips on how to glow up don't forget to share them with us.
Comments
comments